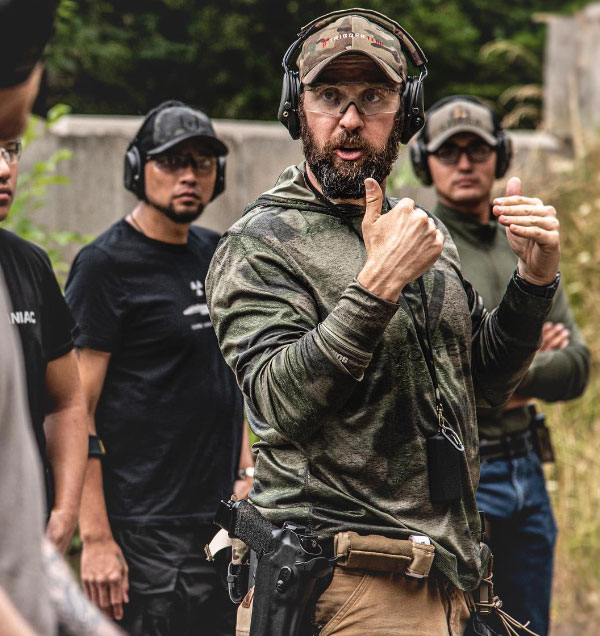 JOE DAWSON
Joe Dawson is founder and lead instructor for Bruiser Industries LLC. Joe started Bruiser Industries in 2018 after 14 years of service in the US Navy serving in Naval Special Warfare as a SEAL. Through his career Joe deployed multiple times to the middle east, serving in both OIF and OEF, as well as the Pacific theatre of operations. During his deployments Joe served as a Lead Breacher, as well as a platoon, troop, and team Lead Sniper, and various other roles. During his time in the SEAL teams Joe served two tours as an instructor with two years as Leading Petty Officer for Seal Qualification Training Land Warfare, as well as ending his career with three years as Course Supervisor and Course Manager for the NSW LV1 Sniper Program. While serving Joe also entered the industry in 2006 freelance writing for multiple publications such as Recoil and Ballistic Magazine. Joe's work can also be found online on blogs such as Modern Service Weapons, Breach Bang and Clear as well as The Mag Life. Joe also began teaching and consulting with many industry leaders on product development as well as starting his training career working with many Southern California LEO agencies and assisting with civilian courses of instruction. During his first rotation and deployment Joe also developed a love of the shooting sports and continues to shoot Precision Rifle, USPSA, Multi-gun and IDPA when schedule allows. Joe is a father and resides in the Pacific Northwest but travels all over the country conducting training and competing.
For a more in-depth bio please visit the article written on Breach Bang and Clear shortly after this retirement.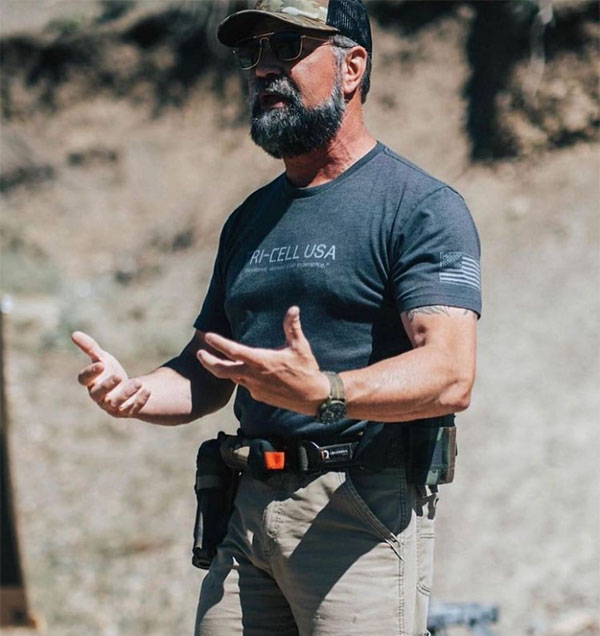 JOHN "JR" RAY
JR recently retired after 27 years from the Los Angeles Police Department. JR Served as Police Officer and Detective during his tenure with the LAPD. JR is a LAPD certified, Handgun, Shotgun, Rifle, and Less Lethal instructor. JR also served as armorer for Metropolitan Division being certified to repair Glock, 1911, M4/AR-15, Remington 870, and HK MP-5 platforms. In 2008, JR was selected to serve as a member of the Los Angeles Police Department's Special Weapons and Tactics platoon. JR served his last 13 years as an active member of David Platoon. During his tenure in the platoon, JR served as an Assaulter, Explosive Breacher, Sniper, Firearms Instructor, and as a member of the Technical Cadre which is responsible for the implementation of robots and other electronic devices used to resolve a crisis. JR also provided small boat support to the platoon's Tactical Divers.
Prior to joining the LAPD, JR served six years active duty and two years Reserve duty as a United States Marine.