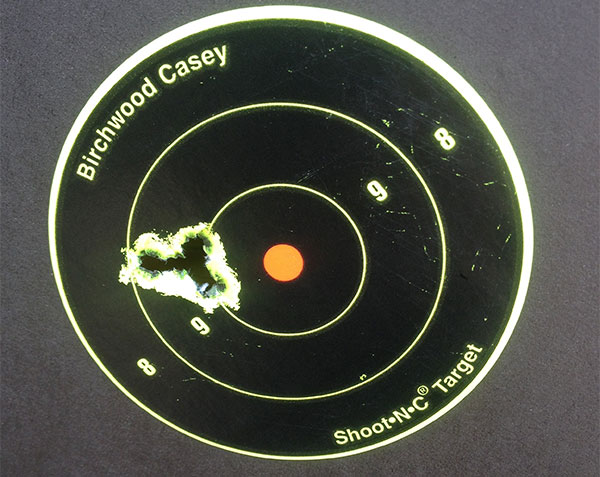 Equipment vs Skill
April 21, 2014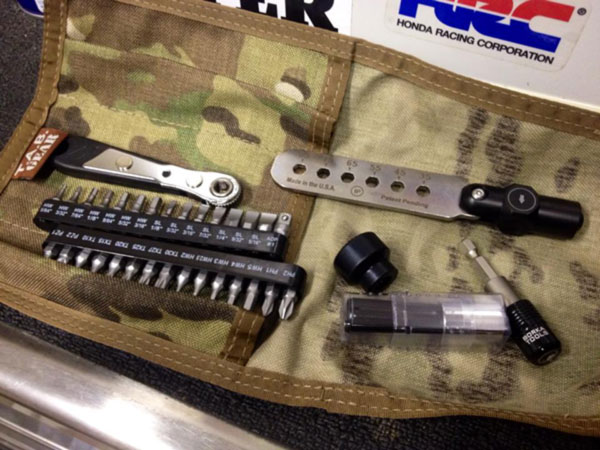 Borka Tool Kit/Torque Wrench
June 20, 2014
This article originally appeared on Modern Service Weapons.
Walking around shot show this year I happened to stumble upon a company I hadn't heard of before. Battle Tested Equipment offers AR accessories made in the USA and designed with function over form in mind. Their products aren't shiny, gold, or polished and are built to last and be used hard. Which for me at least draws my attention much more then a new organic coating designed for the outside of the space shuttle, dipping something in multi cam, or having a guy with an amazing tactical beard tell me about it on Youtube. After playing with some of their accessories I ended up picking up their charging handle and single stage trigger to try out.
The trigger is a drop in unit with the internals made of A2 tool steel and an aluminum housing. Like most drop in triggers it installed easy enough, and uses two small screws in the bottom of the housing to keep the trigger tight inside the AR lower. The trigger breaks at a crisp 3.5 pounds and is one of the better single stage I have felt in an AR. The design of the trigger itself is comfortable and for the price they are asking (around 180 dollars) so far I am very impressed. I have approximately 750 rounds through the lower I put the trigger in with no issues, I look forward to further testing and evaluation.
The charging handle, called the "Tanker" is a gas assist style with a large latch to assist in operation. The quality is evident and machining is really nice. It is very easy to grasp and has really good feel even while wearing gloves. It is a really beefy charging handle with grooves machined into the back. The extended latch itself is easy to grab but a little thin for my taste compared to charging handles like the BCM Gun Fighter or PRI Gas Buster (both of which I own and run on different guns).
For a newcomer to the scene and definitely not a very big company I am pleasantly surprised with the quality of the parts for the money. If you are in the market for a drop in trigger or new charging handle for your newest AR build I definitely urge you to give BTE a chance, you are likely to be surprised.
For more information: