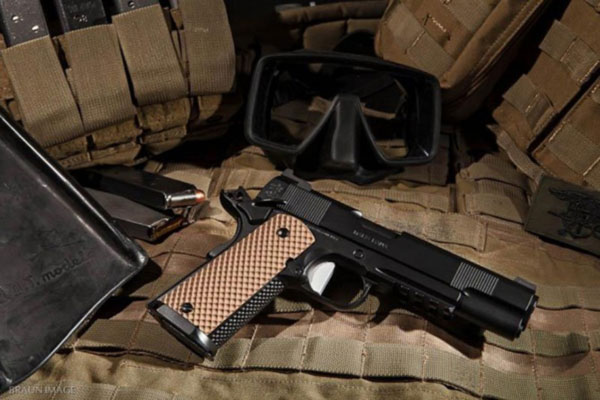 Pick Your Poison: Choose the Right Weapon for You
April 6, 2016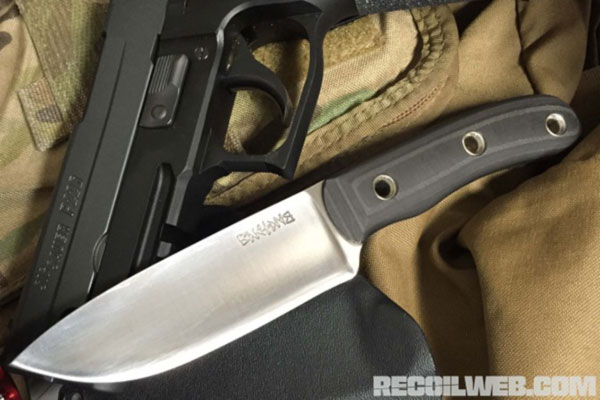 Review: Ban Tang Knives BT4 Choiless
September 22, 2016
This article originally appeared on Recoil Web.
There are just those moments in life where you need a blade, and need one in a hurry. Whether you are free climbing in Utah, working your way up the face of Half Dome in Yosemite, or rappelling down the side of a building for work or play, climbing and rope work requires equipment that is easily accessible, lightweight and portable.
Long known for hard-use knives, Oregon based CRKT never seems to stop releasing new and innovative blades. Using the direct input of a world record holding speed climber, the CRKT Niad is no different.
This blade is SMALL (yes, I used all caps, and it nearly gave my editor a stroke) with a closed overall length of 2.5 inches — but that's still big enough to be very handy and usable. The Niad is just as much at home on your keychain as it is clipped into your work-belt or climbing harness. When you just need a simple blade accessible in a pinch this one hits the mark.
We'll using it as part of a review EDC over the coming months and shall report back with any significant findings.
This is what CRKT has to say about it.
The CRKT NIAD
"The NIAD™ climber's knife is designed to be light in weight only. This compact, heavy-duty folder is ready for action. Just like the man who created it.

Hans Florine is a world record-holding speed climber from Lafayette, CA who knows the importance of taking only what you need to conserve energy. That's why he made every ounce count with the NIAD™.

The super lightweight knife features a simple two-piece design—because you don't want anything complicated while climbing. A stainless steel blade seats against the frame and eliminates the need for a sheath or additional parts while climbing. Welcome news for those who are looking for something that's high-function but not high-maintenance.
Additionally, a titanium handle resists corrosion and can be secured in place by simply putting a carabiner through the loop handle feature. So it's climber ready whenever you are.

If you're looking for a knife that pulls its own light weight on the climb, get a good handhold on the NIAD™.
In 2016, Hans released his first book about his record setting speed climbing accomplishments aptly titled "On The Nose, A Lifelong Obsession with Yosemite's Most Iconic Climb."
For more information please visit them online, here.