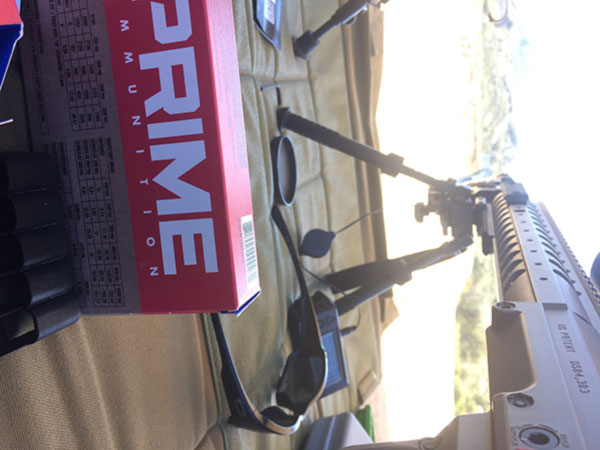 Review: Prime .260 REM Precision Rifle Ammunition
December 14, 2015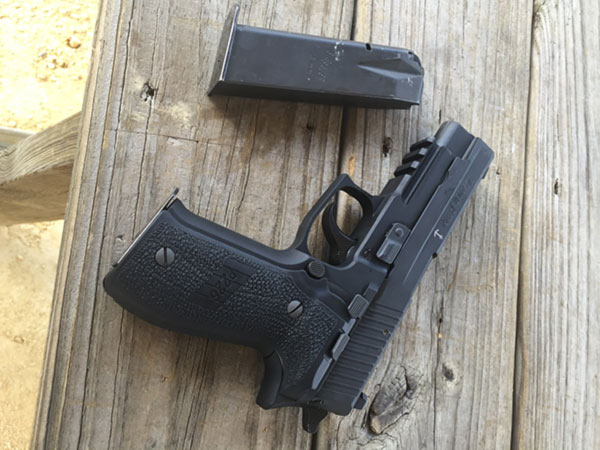 Gray Guns Sig Sauer P226 Competition Action Package
January 4, 2016
This article originally appeared on Modern Service Weapons
The market seems to be absolutely loaded with kydex holster makers these days. Your options seem to be endless with everyone trying to separate themselves from the pack for one reason or another. Recently receiving my HK45c back from Gray Guns (review to be done later), I was in the market for a new inside the waistband holster for concealed carry. Initially I actually went and looked at the G-Code Incog simply due to a few friends carrying their carry weapons in them already with no complaints. Sadly G-Code doesn't make a Incog for a HK45c. Through a Friend I was told about Garrett Industries, who quietly seemed to be making some really nice holsters for some very serious people without attaching their label to the closest bearded internet personality. Offering a decent military discount and offering some really nice leather lined kydex options, I ordered up the Silent Thunder holster with a single mag holder for the compact HK. I received emails verifying my order, telling me when it went into production and within two weeks I had my order in hand.
Quality was evident out of the bag with clean edges, not a lot of excess kydex, and some really nice leather lining a very nicely designed holster. Slipping it on to my blade tech 1 1/2" carry belt it sat nice in appendix or 5 o'clock carry. The holsters edges are nicely sanded with no hot spots that I have found yet. The clip is movable to allow for varying cants and the holster holds the gun securely while being easy to remove and re-holster the weapon. The price was equal to many makers of straight kydex holsters without the leather lining.
The leather is laid really nicely fully covering any place the pistol may contact while in holster or being taken in and out. Being a big fan of nice leather holsters for a lot of carry, I like the combination so far with the kydex adding some rigidity and helping with re-holstering the weapon during drills.
With my experiences so far I'm very impressed and look forward to extended testing and carry with this new holster setup. With a good variety of outside the wasteband, inside and duty carry options I will be trying more holsters from Garrett Industries soon.
For more information: http://www.giholsters.com